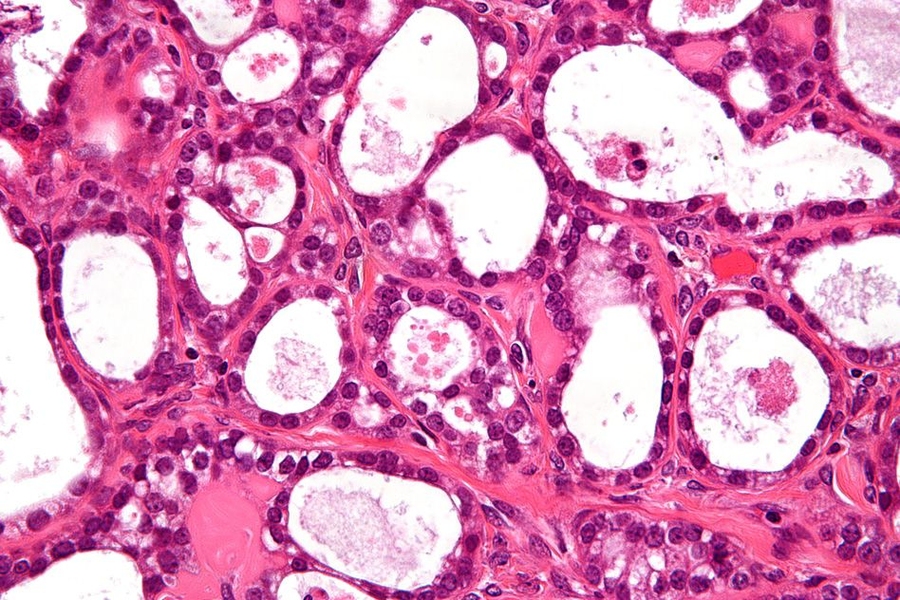 Internationally, ovarian cancer is the seventh, most common type of cancer diagnosed and the eighth leading cause of cancer mortality among women. Ovarian cancer has often been called the "silent killer" because symptoms are not thought to develop until advanced stages when chance of cure is poor.
Late diagnosis of ovarian cancer is related to the asiptomatic and rapid clinical course. Women with ovarian cancer frequently report symptoms prior to diagnosis, but distinguishing these symptoms from those that normally occur in women remains problematic. Women with malignant masses typically experienced symptoms 20 to 30 times per month and had significantly more symptoms of higher severity and more recent onset than women with benign masses or controls.
There were only minor differences in reported symptoms between cases with early and later stage disease. Purpose Assessment of risk factors, early clinical manifestations in the diagnosis of ovarian cancer.
Material and methods.
The study included patients between the ages of 30 and 78 years, the mean being 60 years. With Stage I were diagnosed Of the concomitant diseases and predisposing factors were present: obesity in According to clinical data, The clinical course of ovarian cancer is a syndrome that is not specific to prosecuting major-general in the early stages, in the form of general weakness, abdominal discomfort, loss of appetite, and, for the late stages in the clinical signs dominate in the form of severe pain in the lower part.
Symptoms that are more severe or frequent than ovarian cancer news and of recent onset warrant further diagnostic investigation because they are more likely to be associated ovarian cancer news both benign and malignant ovarian masses.
Advancements in Ovarian Cancer Screening and Treatment